Discover Unlimited Beauty of Vourvourou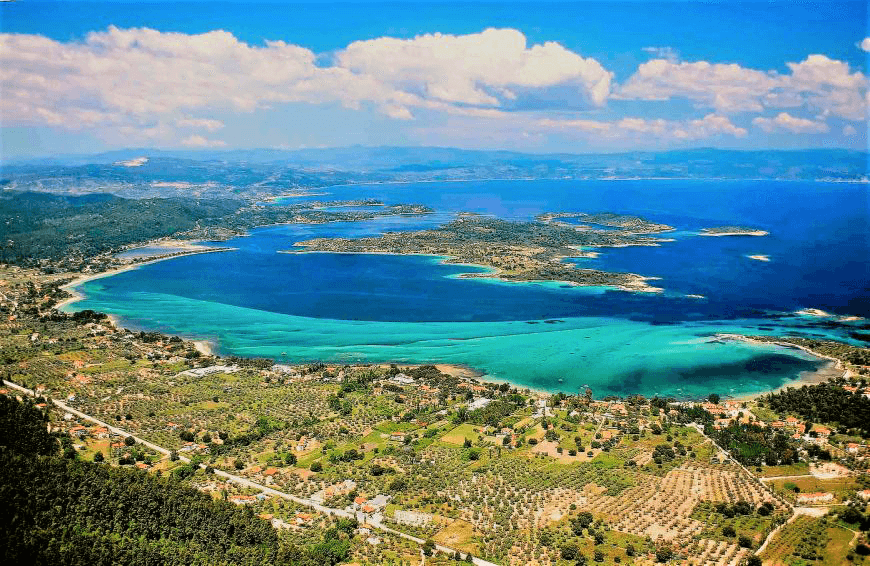 Vourvourou, Sithonia Halkidiki
South and only 10 km from Agios Nikolaos and 120 km from Thessaloniki airport, on the peninsula of Sithonia, lies Vourvourou, known all over the world for its natural beauty, with its unique small islands, where the untouched nature and the secret enchanting beaches are something unique.
Vourvourou is only at 5 km from Ormos Panagias, along a road that spreads between olive trees and magificant views.
Apart from the blue water and the seafood snacks in the picturesque taverns of the area, you can also take a boat trip to Diaporos or to the small islands just opposite the settlement, where you can see the cliffs.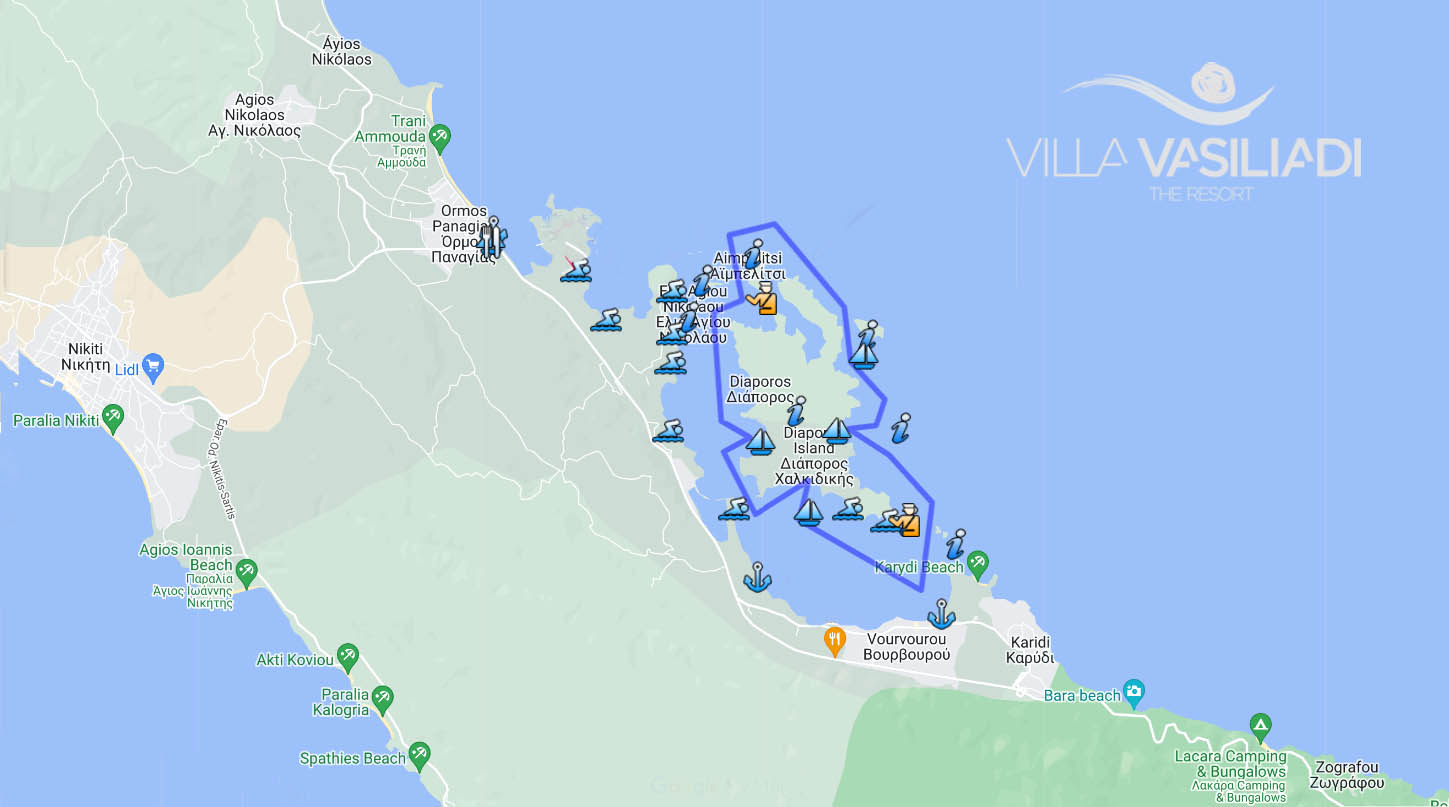 Send us request / message :