Villa vasiliadi
Villa Vasiliadi is located in Vourvourou Halkidiki, on a green plot of 6 acres, just 40 meters from the beach. The complex offers comfortable accommodation, an outdoor pool, and coffee -snack bar. 
Learn More
Welcome to villa Vasiliadi in Sithonia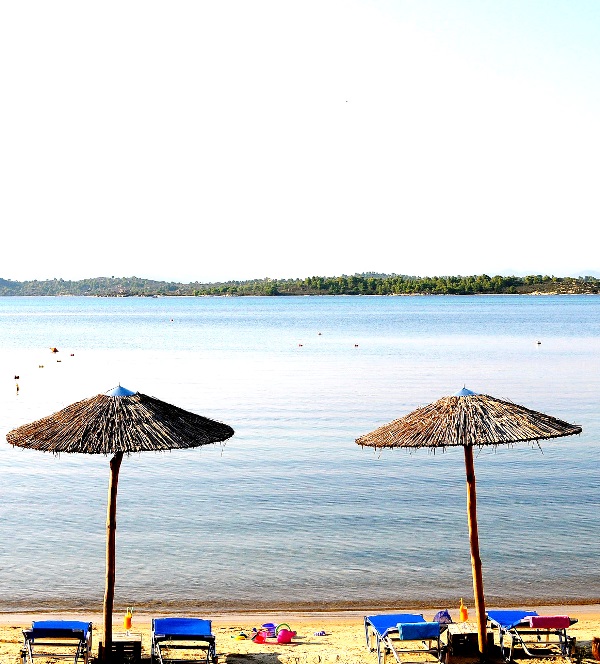 Are you planning your summer family vacation in Greece – Halkidiki? Are you ready for peaceful, unforgetable moments?
Villa Vasiliadi is located just a breath away from the small beach in Vourvourou. The special feature of the complex is the beautifully landscaped garden and especially the close proximity to the sea and the mountains.
The complex consists of two separate buildings, both located a few steps away from the swimming pool, the restaurant and the beach.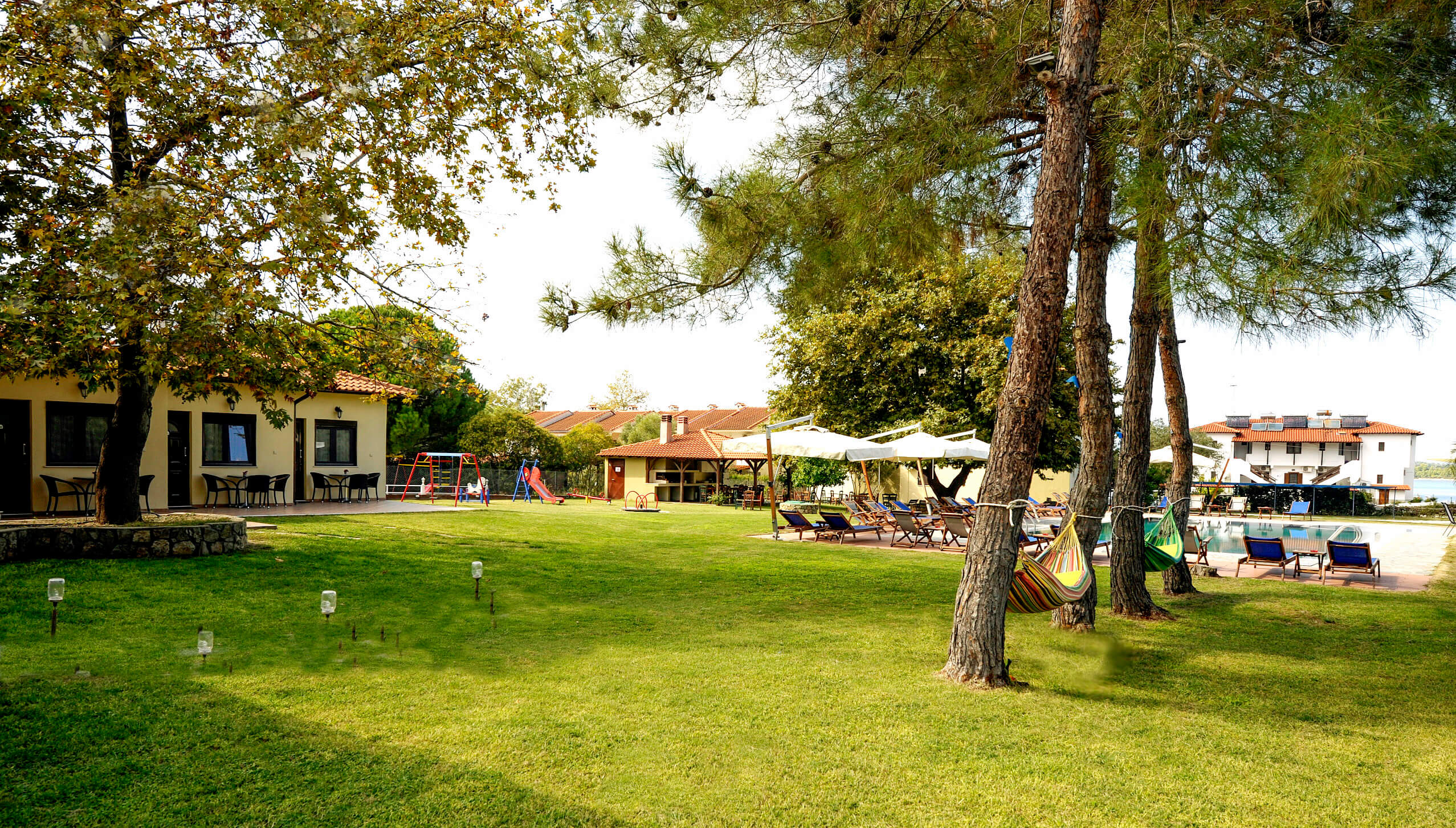 In the three-story building "A" you'll find standard studios, two-bedroom suites perfect for families, and spacious apartments with sea views of the Gulf of Vourvourou and the surrounding mountains.
Building "B" is located on the ground level and offers a magnificent view of the garden and the pool. Here you'll find our studios with pool and garden view and the two-bedroom suites with garden and pool view. These suites havea quick and easy access to the outdoor area and the pool.
YOU JUST NEED TO BRING YOUR SUMMER CLOTHING AND YOUR PRETTIEST SMILE !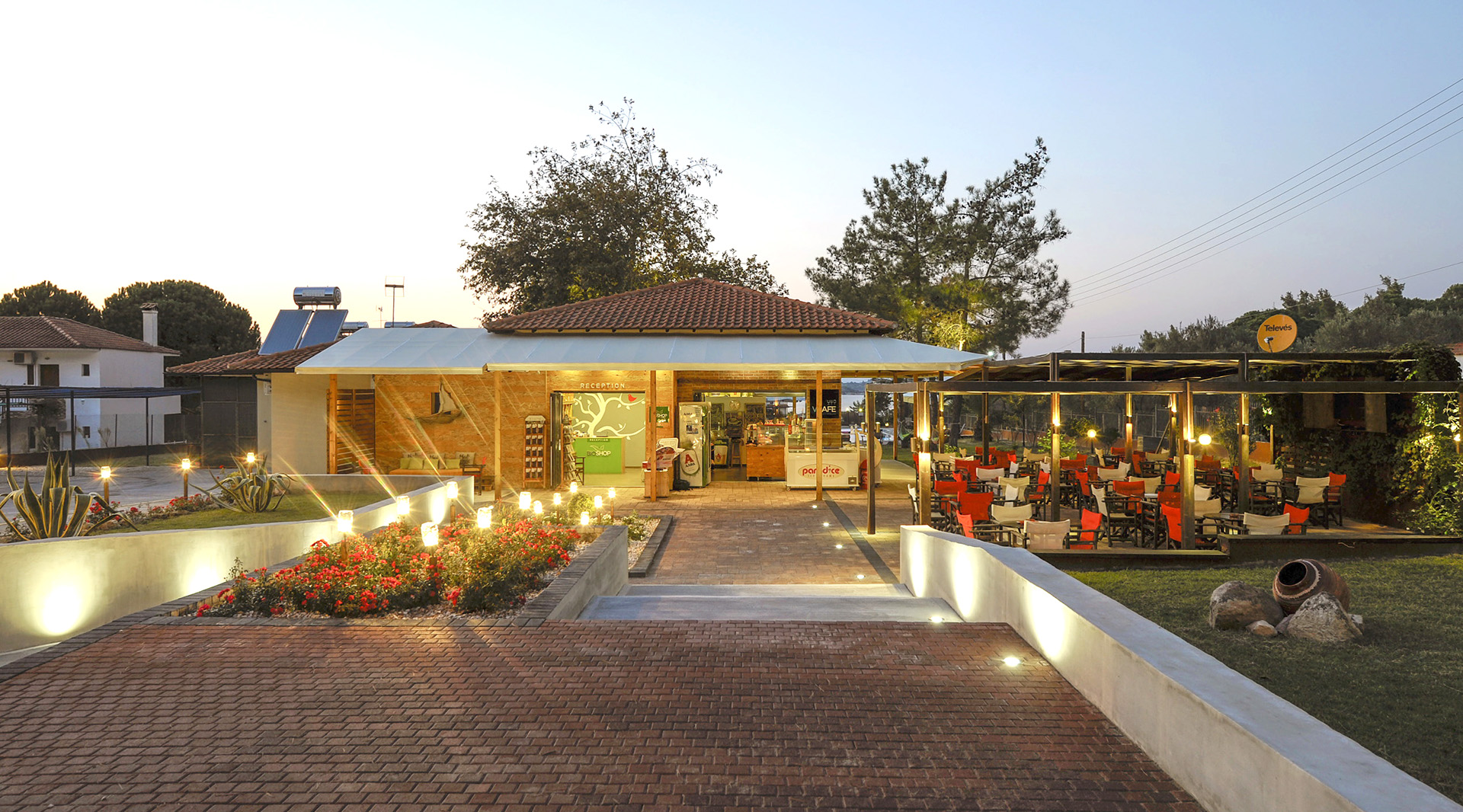 a beautiful relaxing place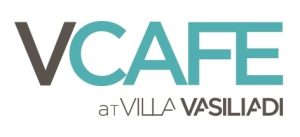 VCAFE Offers Delicious breakfast healthy smoothies, fresh juices, breezy salads, all kinds of snacks, toasts, tasty burgers,evening cocktails and more
For Sergios, the creation of a beautiful relaxing place is something he wished for years.
"After long meetings with Giorgos and Stella, staying up late at night discussing plans with mechanics and decorators, we created this special place, the V-Café and we are really proud of it "
Holiday in Villa Vasiliadi Vourvourou 
Our first priority", as Stella mentions, "is to provide a cozy family ambiance to our guests, so they can feel like home"
So we offer :




family vasiliadi welcomes you
We are looking forward to meet you in Vourvourou!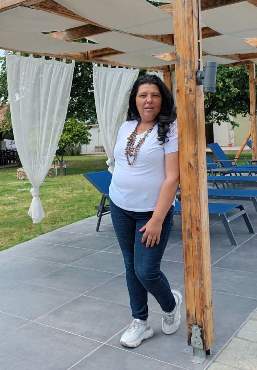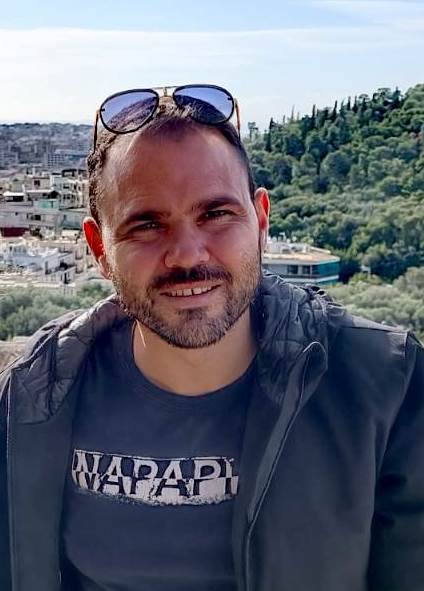 VOURVOUROU
Airport – 105 km
Bus – KTEL Halkidiki
Nikiti – 17 km
Ormos Panagias – 8 km
Activities
Snorkeling
Diving
Boat Trips
Walking tours
Beaches
Vourvourou beach
Karidi Beach – 300 meters
Zografou beach – 10 Km
Trani Ammouda Beach -9 km
Villa Vasiliadi
Studios & Suites
Outdoor pool with sunbeds
Children Playground
Open BBQ sitting area
Beach with sunbeds-3 min walking